On Site Wood & Ceramic Sculpture-Functional Pottery Workshops are situated on our
llama farm, overlooking the Juan De Fuca Strait. 45 mins from Victoria and 10 mins from
Sooke Village on the S.W. coast of Vancouver Island BC Canada.
O n e - o f - a - k i n d ... work is available for sale
T H R O U G H O U T our website
N o t ... only in the Gallery-Shop Section
Work for Sale will be identified with a button
which will be linked to our Gallery-Shop
M A R S H A L L - I N M A N
G a l l e r y & S t u d i o s
O W N E R S: B A S I L & G L E N Y S M A R S H A L L - I N M A N
POTTERY - WOODWORK - PAINTINGS
4568 Otter Point Road, Gordon's Beach, Sooke, Vancouver Island BC Canada V9Z0K4
Look for the Government Artisan Sign
Our work is featured & Sold E X C L U S I V E L Y through both our On-Site Gallery & On-Line Gallery Shop
SUMMER HOURS - USUALLY OPEN 10-5 DAILY
WINTER HOURS - FRI SAT SUN 12-4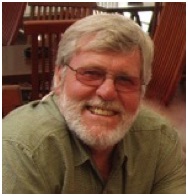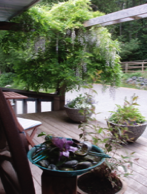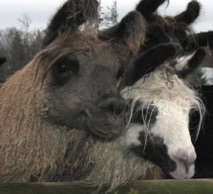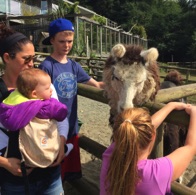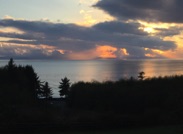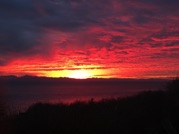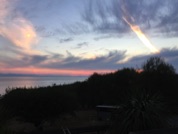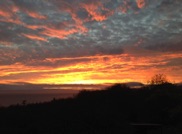 WE LOOK FORWARD TO WELCOMING YOU - THE LLAMAS MAY EVEN HAVE A KISS FOR YOU!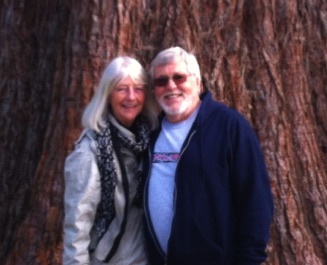 THE REASON WE ENJOY HAVING THE
GALLERY ADJOINING OUR WORKSHOPS
IS TO MEET WITH OUR
CUSTOMERS & SUPPORTERS.
PLEASE JOIN OUR
MAILING LIST SO WE CAN
KEEP IN TOUCH!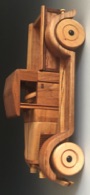 T: 250 642 5555
Please call ahead if travelling from a distance. Sorry only limited cell reception in area.
WE WILL BE FULLY OPEN AGAIN WITH SUMMER HOURS
ON MAY 15TH 2022
WE LOOK FORWARD TO HAVING YOU VISIT US, WE'VE MISSED YOU!