O n e - o f - a - k i n d ... work is available for sale
T H R O U G H O U T our website
N o t ... only in the Gallery-Shop Section
Work for Sale will be identified with a button
M A R S H A L L - I N M A N
G a l l e r y & S t u d i o s
& 'L i v e Wi t h A r t ' A i r b n b G a r d e n S u i t e
ENJOY - OCEAN VIEWS - PRIVATE GARDEN COURTYARD - NATURE - ART - LLAMAS
ONLY 5 MINUTE WALK TO BEACH
O W N E R S: B A S I L & G L E N Y S M A R S H A L L - I N M A N
POTTERY - WOODWORK - PAINTINGS - AIRBNB
4568 Otter Point Road, Gordon's Beach, Sooke, Vancouver Island BC Canada V9Z0K4
Look for the Government Artisan Sign
Our work is featured & Sold E X C L U S I V E L Y through our On-Site Gallery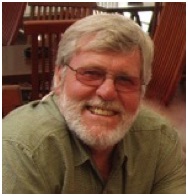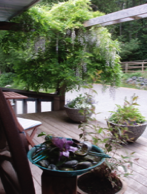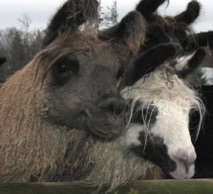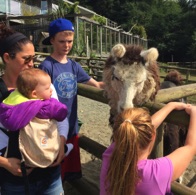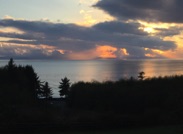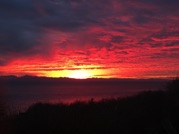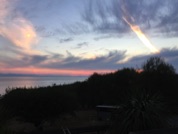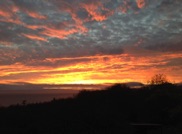 WE LOOK FORWARD TO WELCOMING YOU - THE LLAMAS MAY EVEN HAVE A KISS FOR YOU!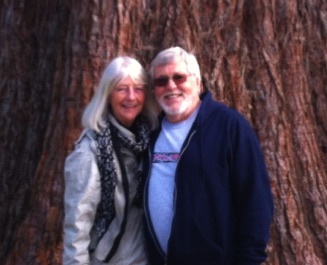 THE REASON WE ENJOY HAVING THE
GALLERY ADJOINING OUR WORKSHOPS
IS TO MEET WITH OUR
CUSTOMERS & SUPPORTERS.
PLEASE JOIN OUR
MAILING LIST SO WE CAN
KEEP IN TOUCH!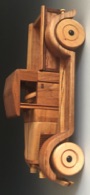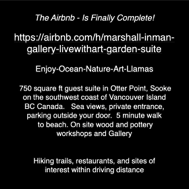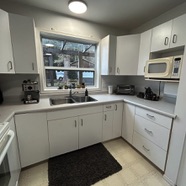 Copy and paste link below into your chosen browser to visit our new Airbnb
https://airbnb.com/h/marshall-inman-gallery-livewithart-garden-suite
On Site Wood & Ceramic Sculpture-Functional Pottery Workshops are situated on our
llama farm, overlooking the Juan De Fuca Strait. 45 mins from Victoria and 10 mins from
Sooke Village on the S.W. coast of Vancouver Island BC Canada.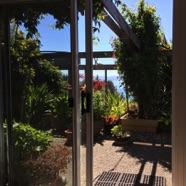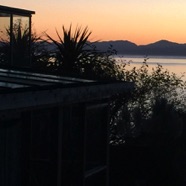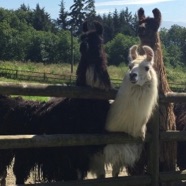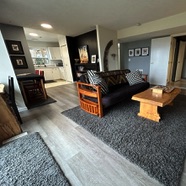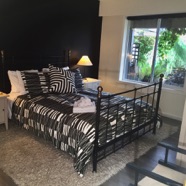 NOW OPEN - 12 - 4 DAILY - or by appointment - 250 642 5555
GALLERY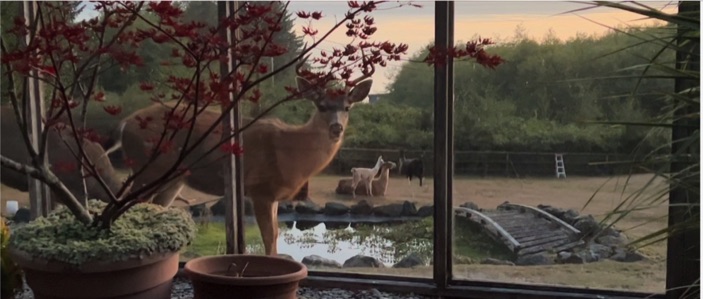 View from glassed in Airbnb private courtyard - you never know what is going to visit!