We would like to make your visit to the Gallery On-Line more personal
- as if you have visited us to look around and make choices. A Virtual Visit!
Images shown here on the On-Line Shop Tour Page are taken from around the Gallery
for you to check out. You can enlarge the images in the slide show to see specific
numbered items, along with the price of the work. If you would like more information about
a particular piece, from this or any other page, you can take a screen shot along with the
number and description and upload this into our
Subscribe-Contact-Form
(see Upload File-Choose File - at bottom of form).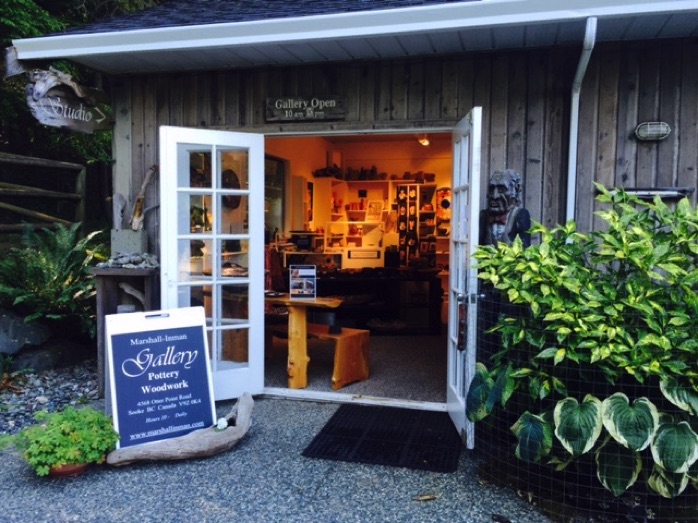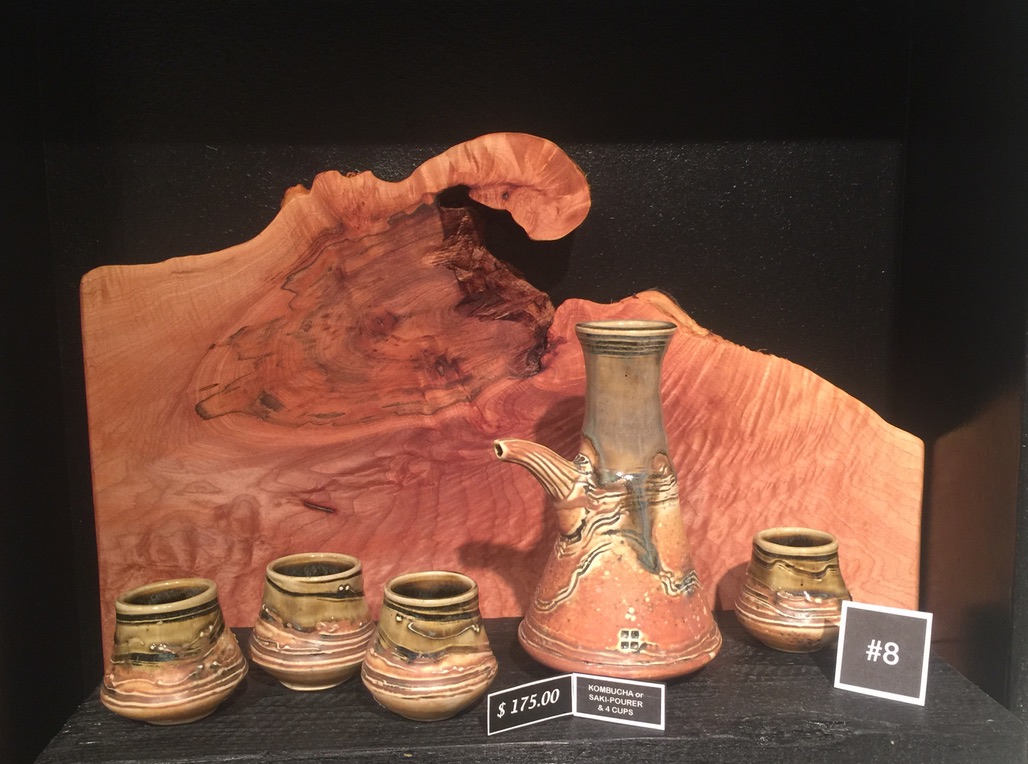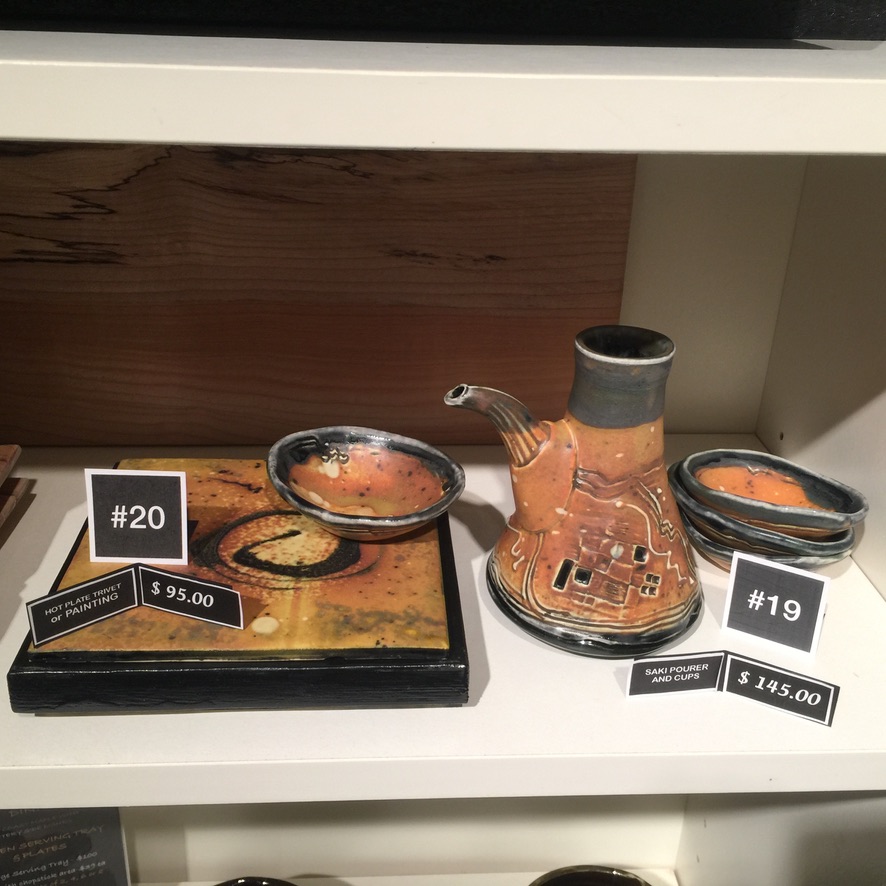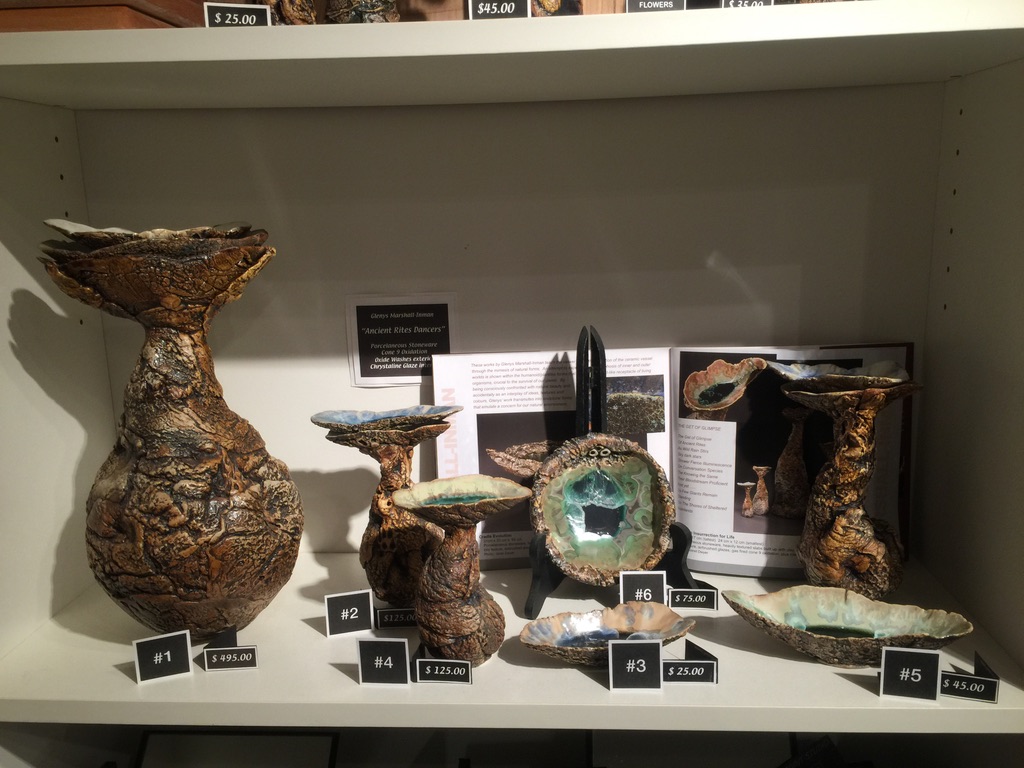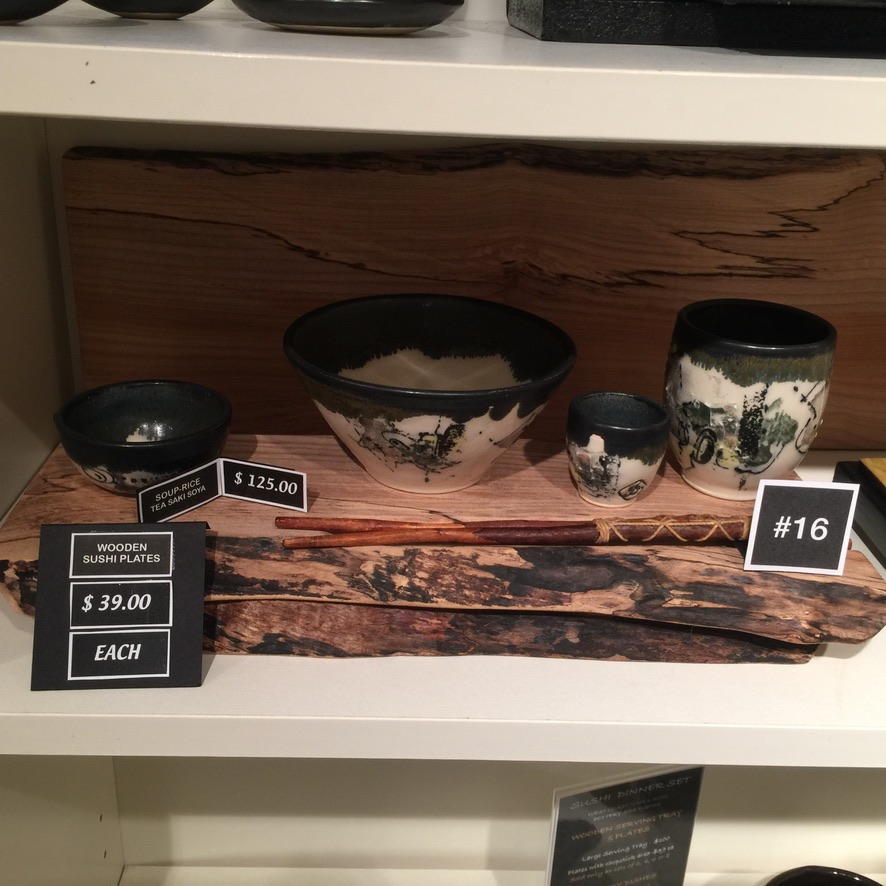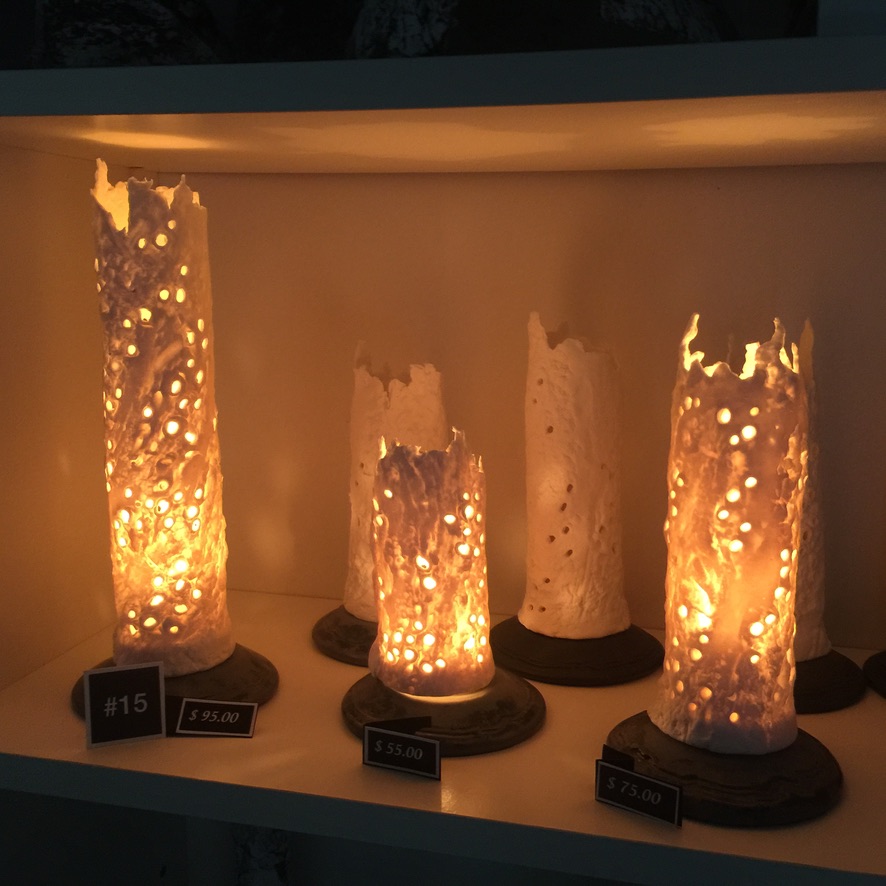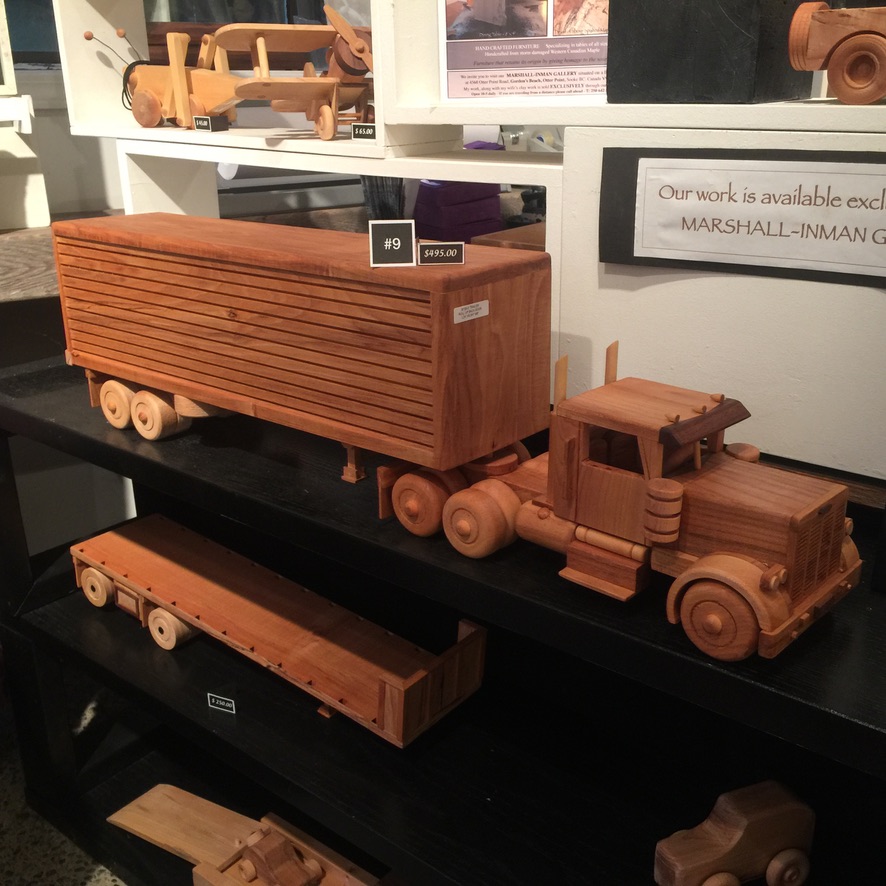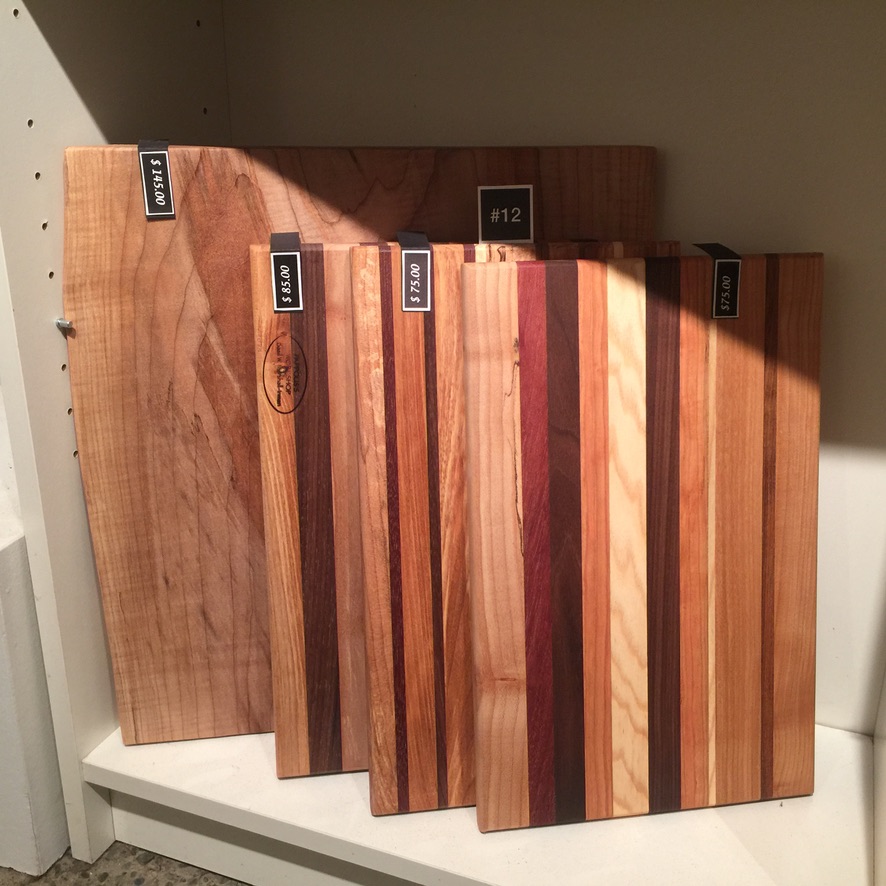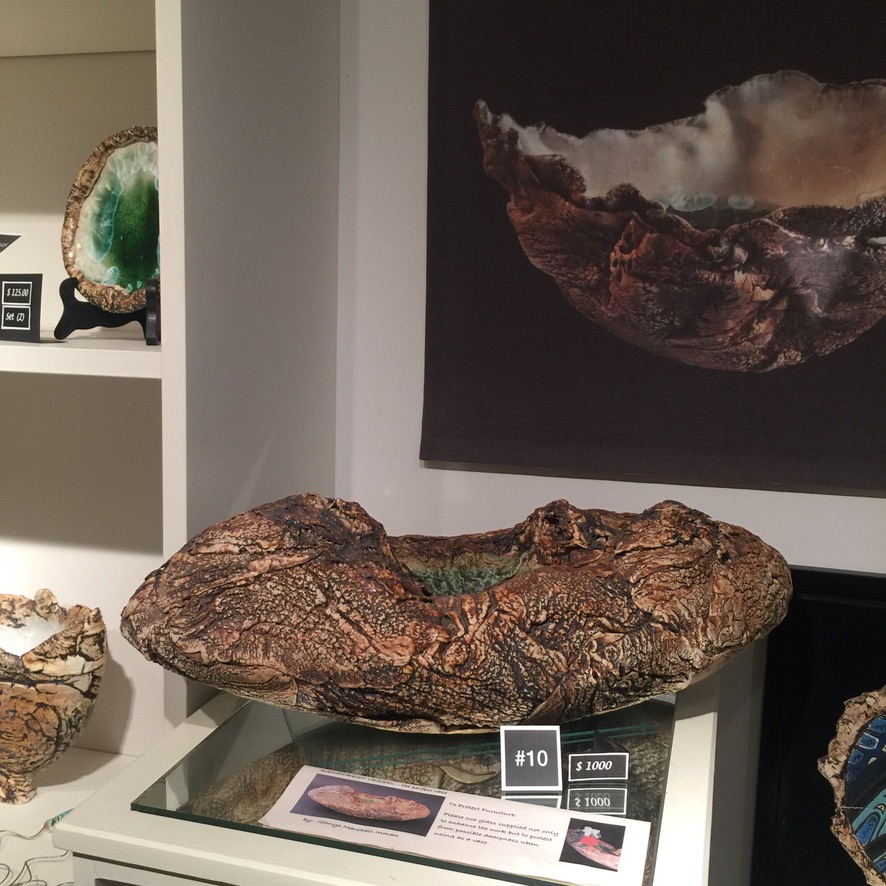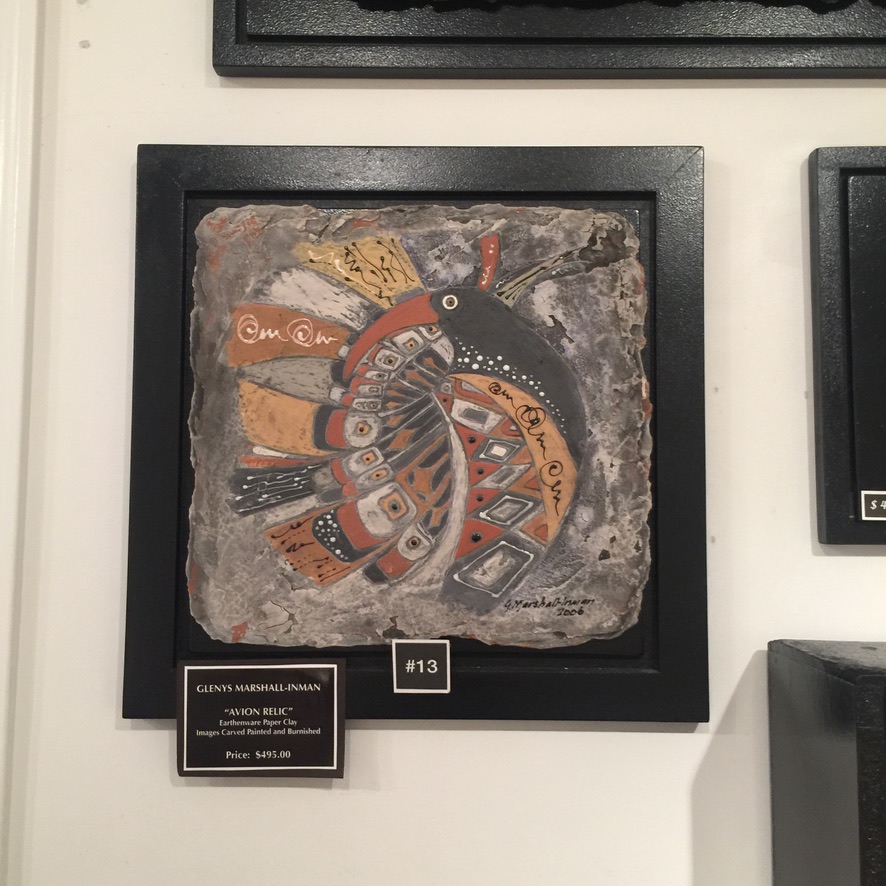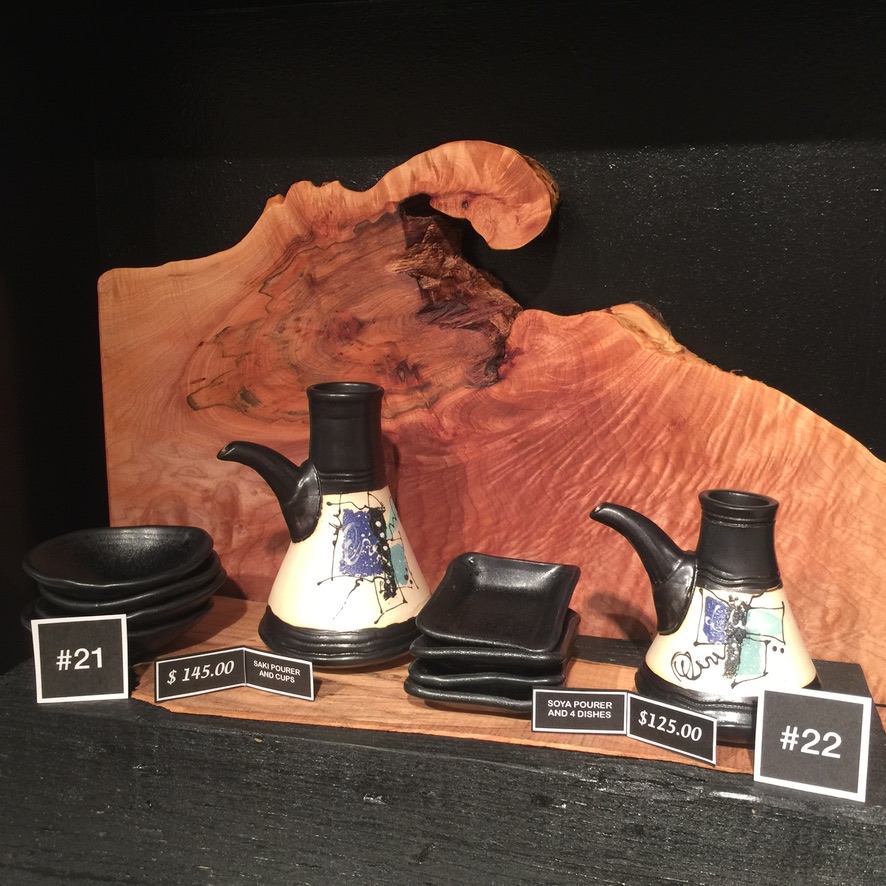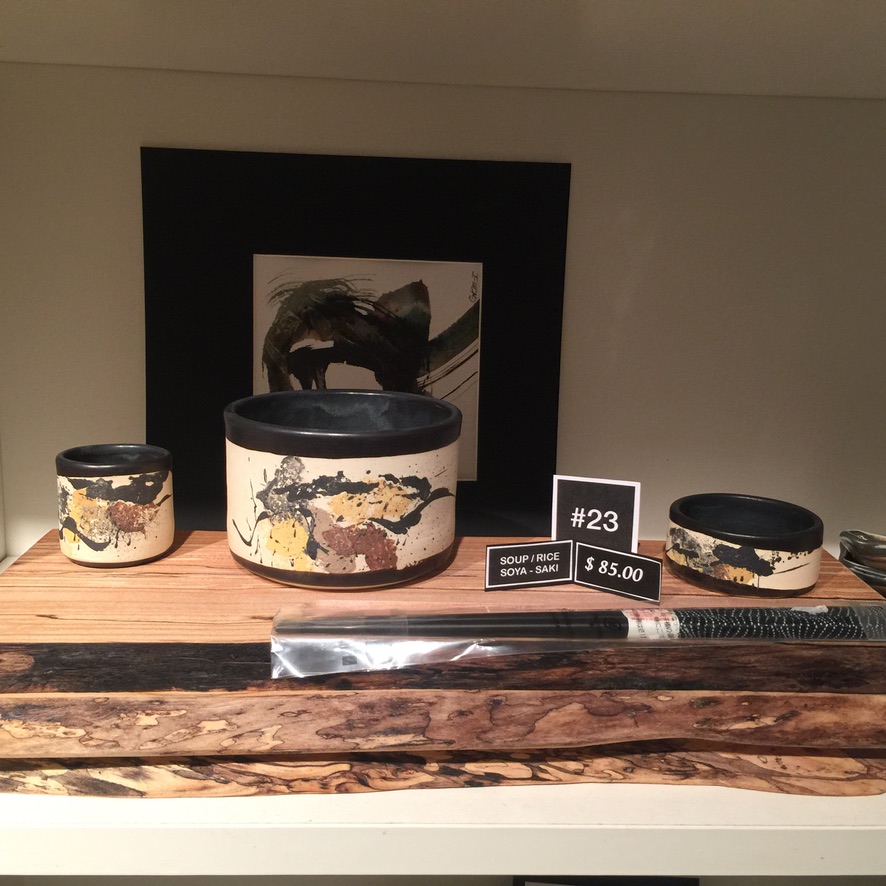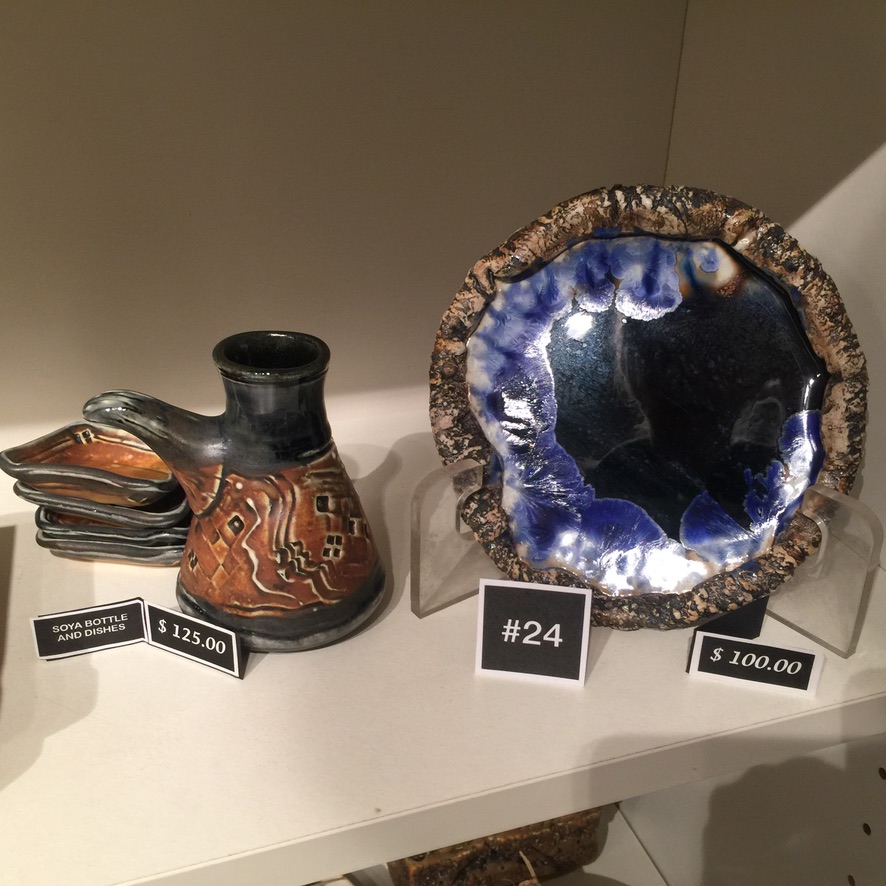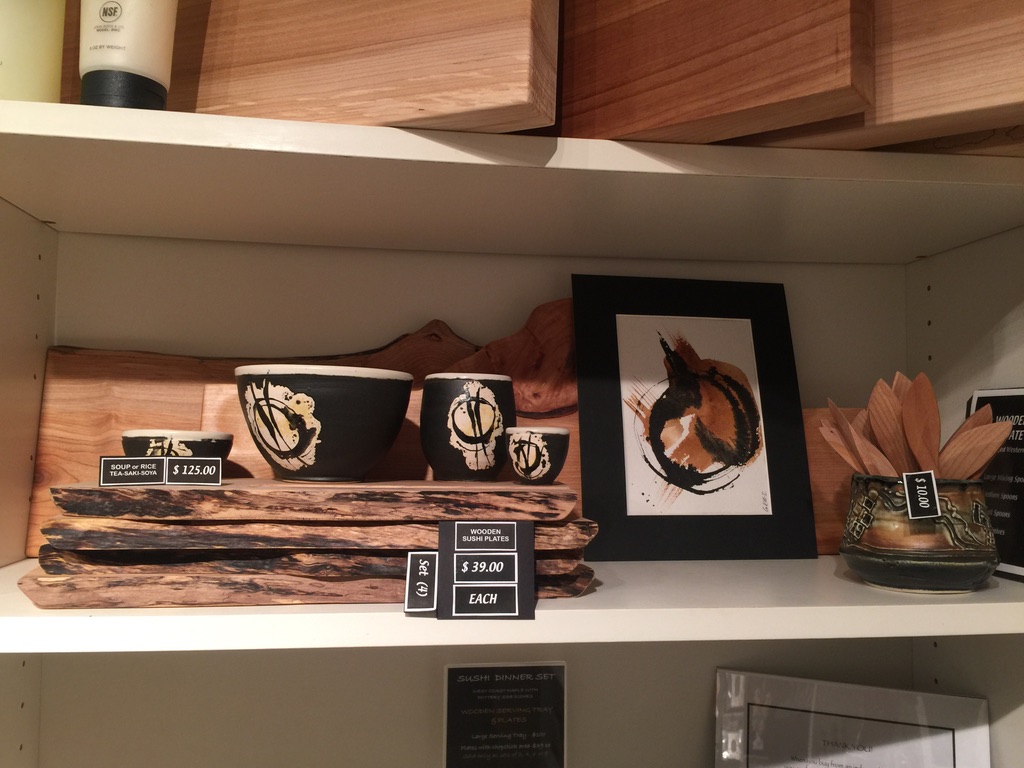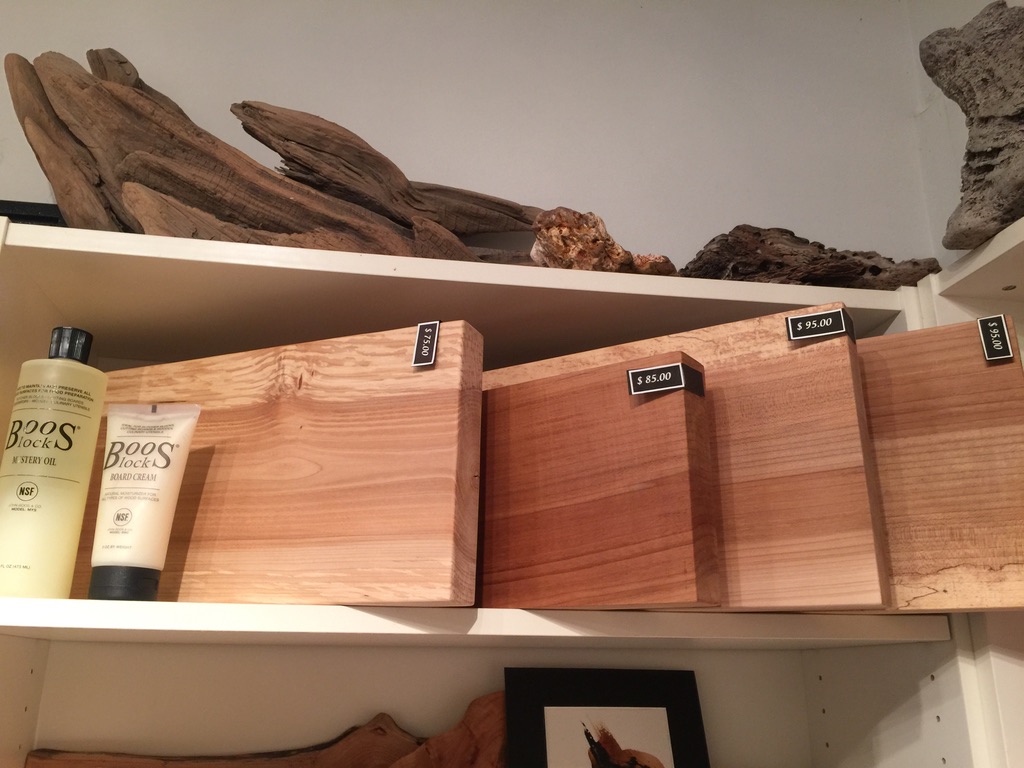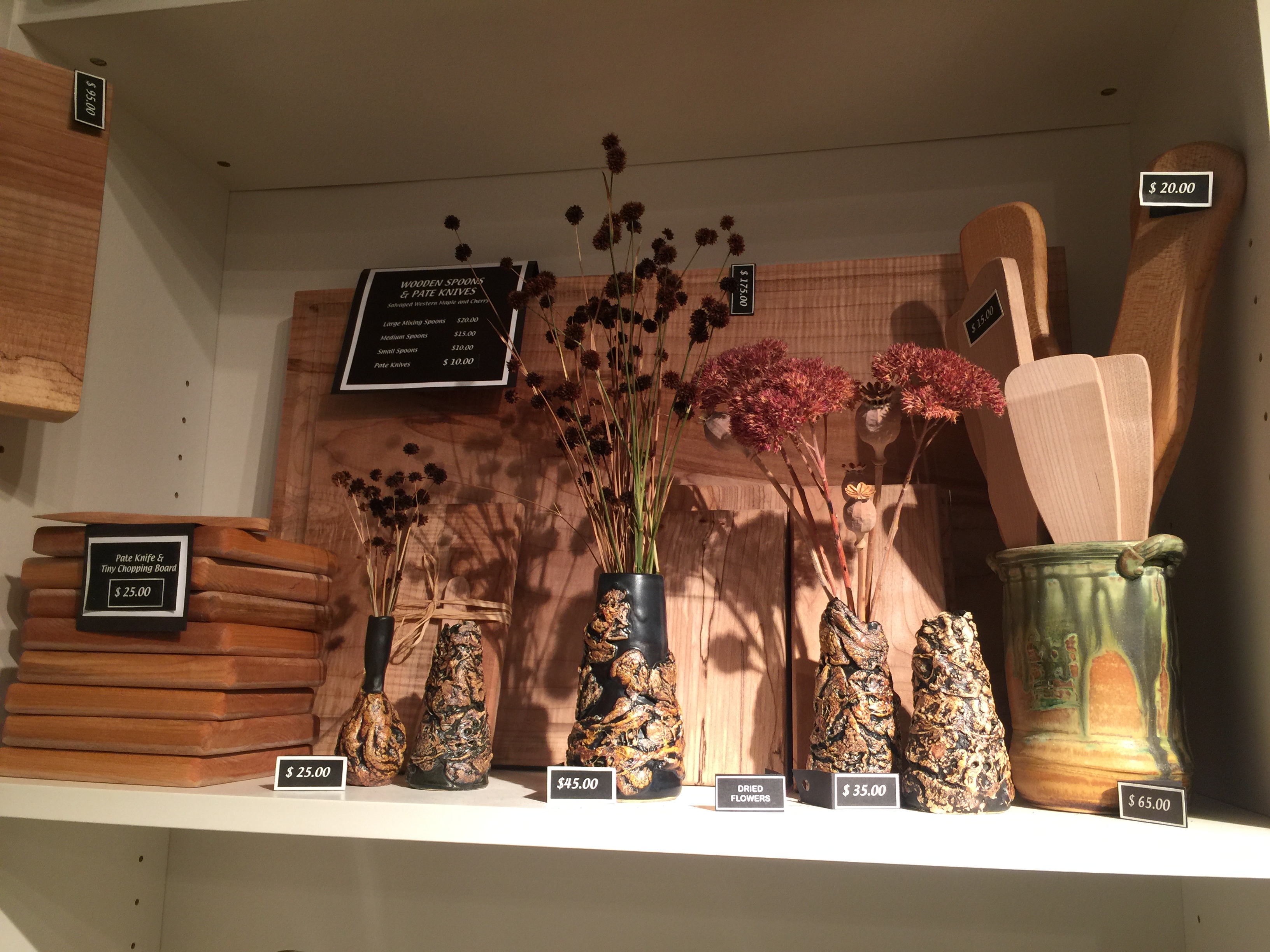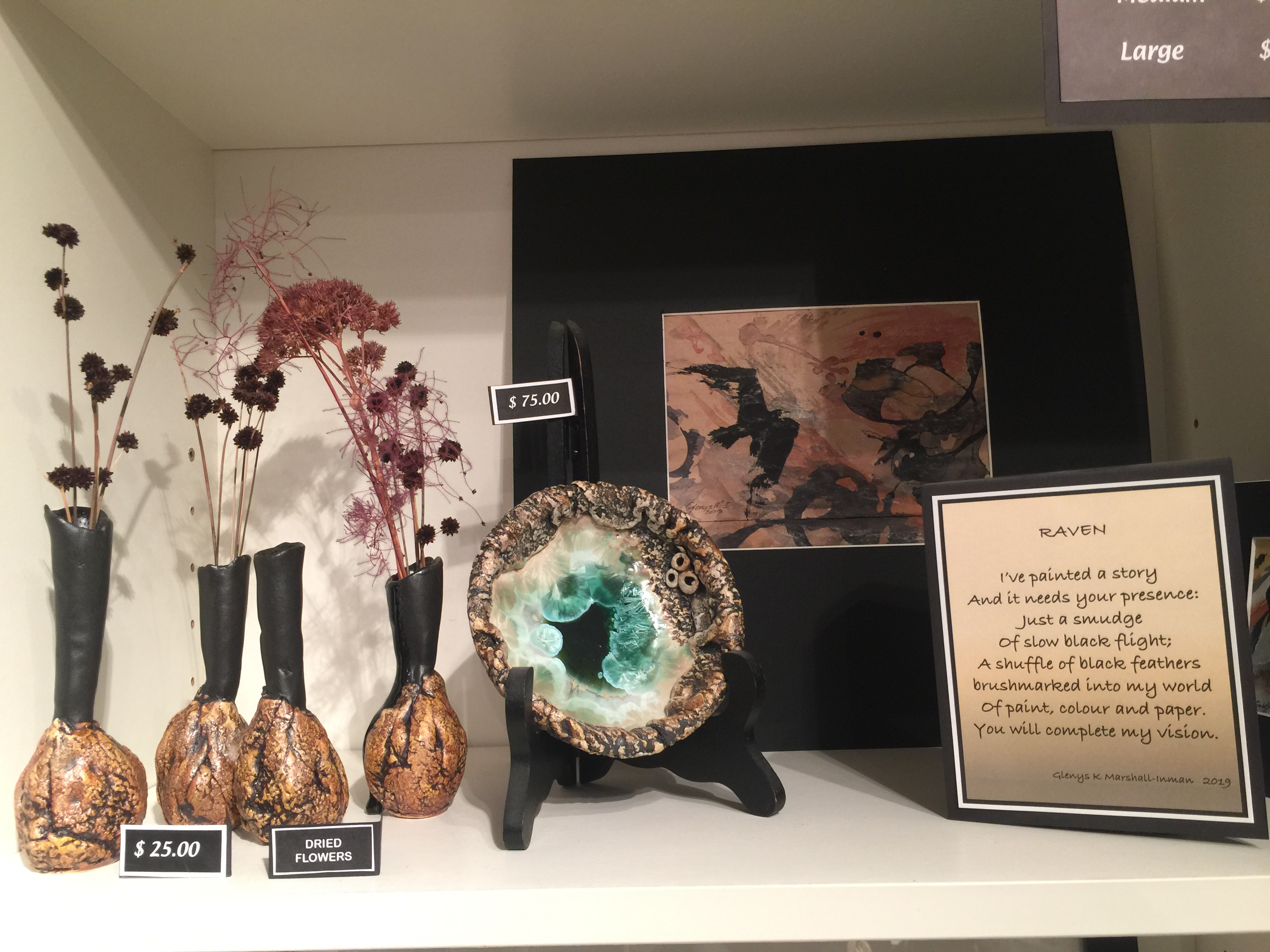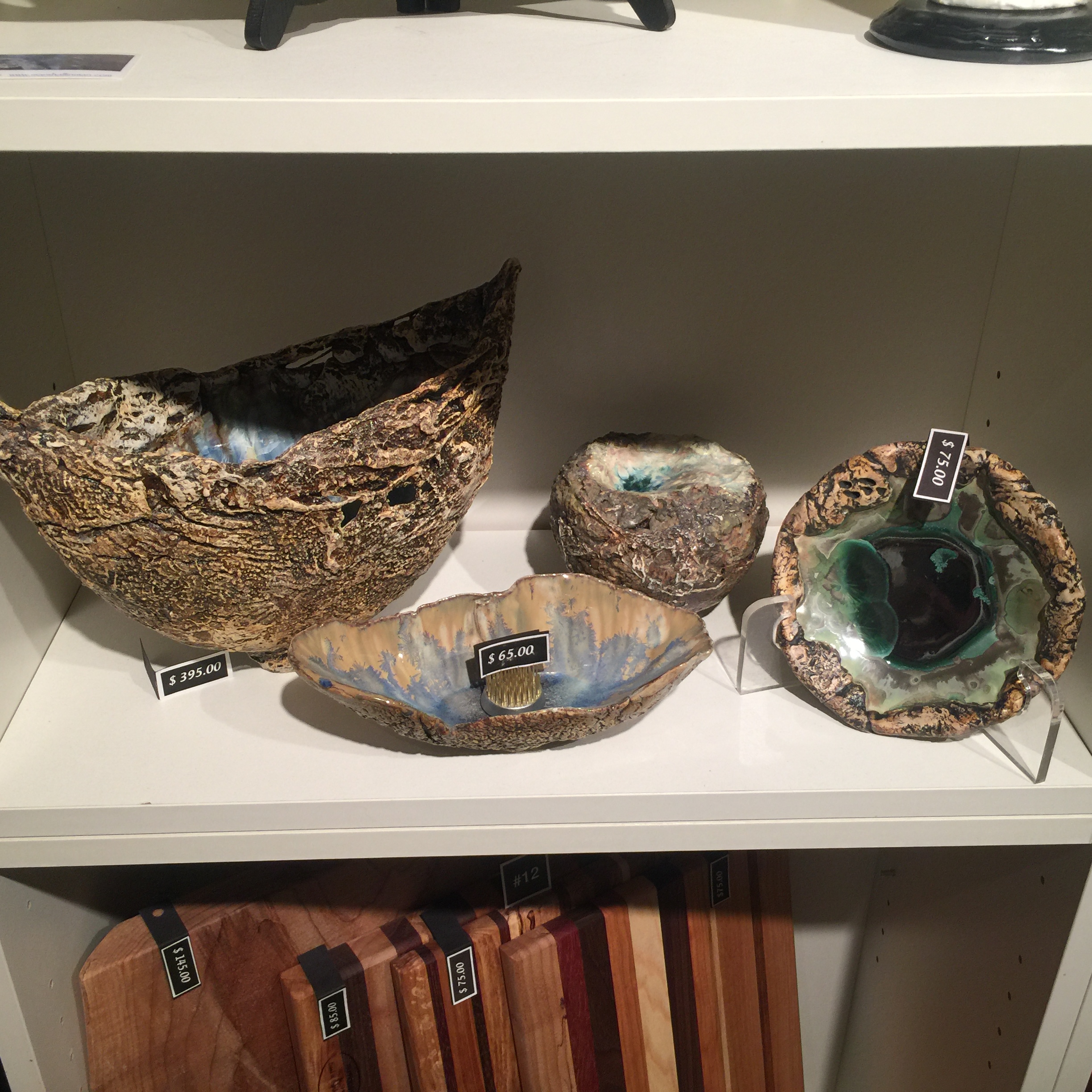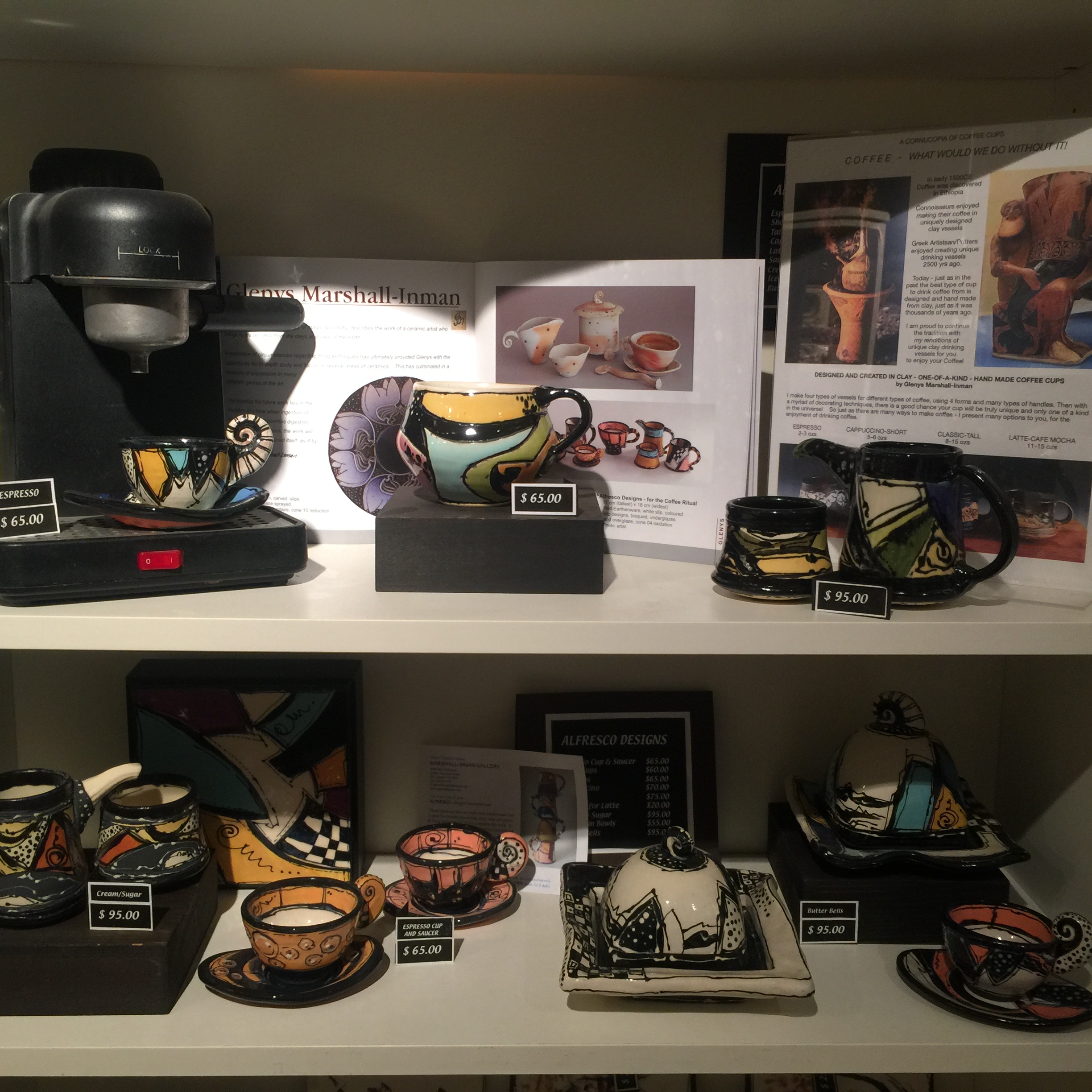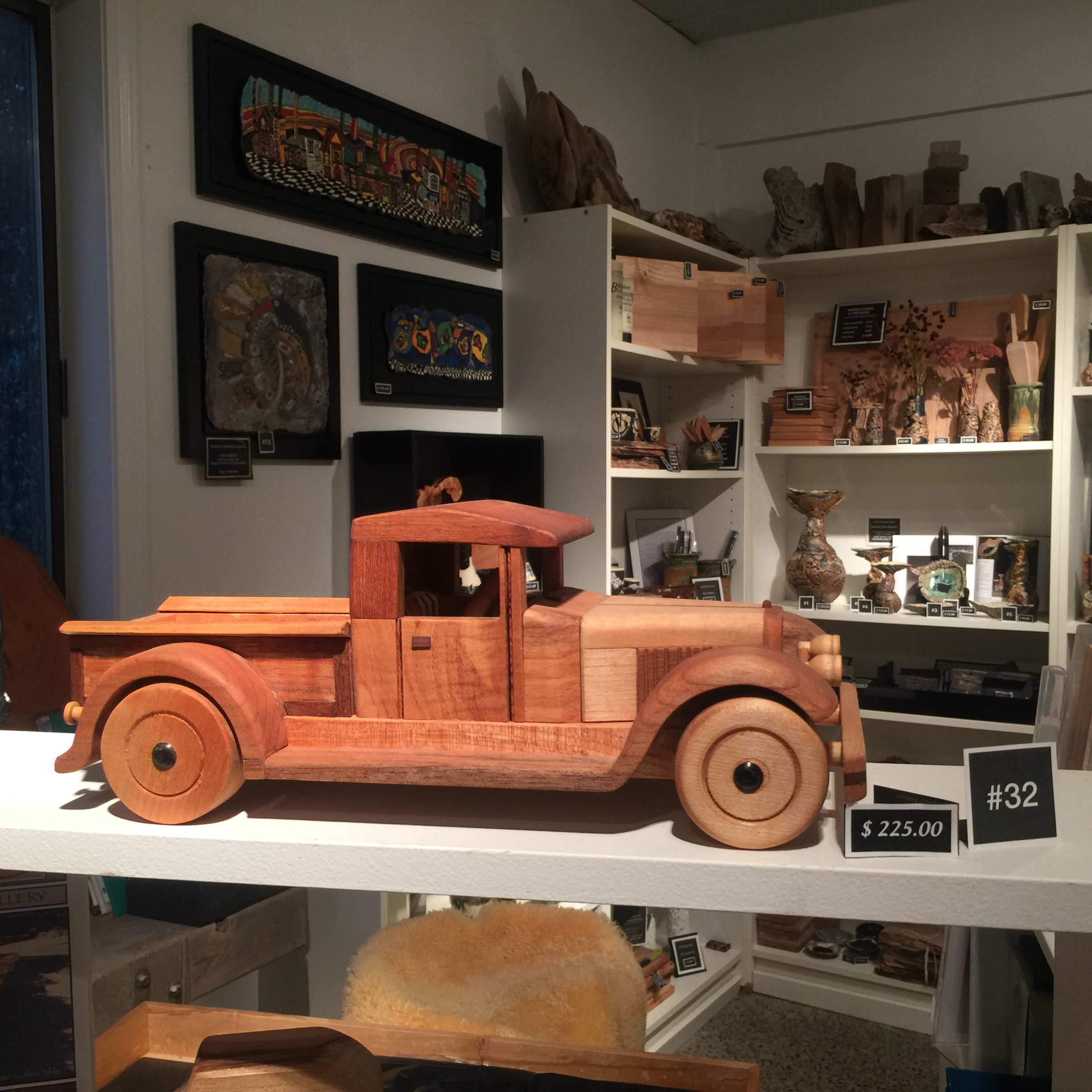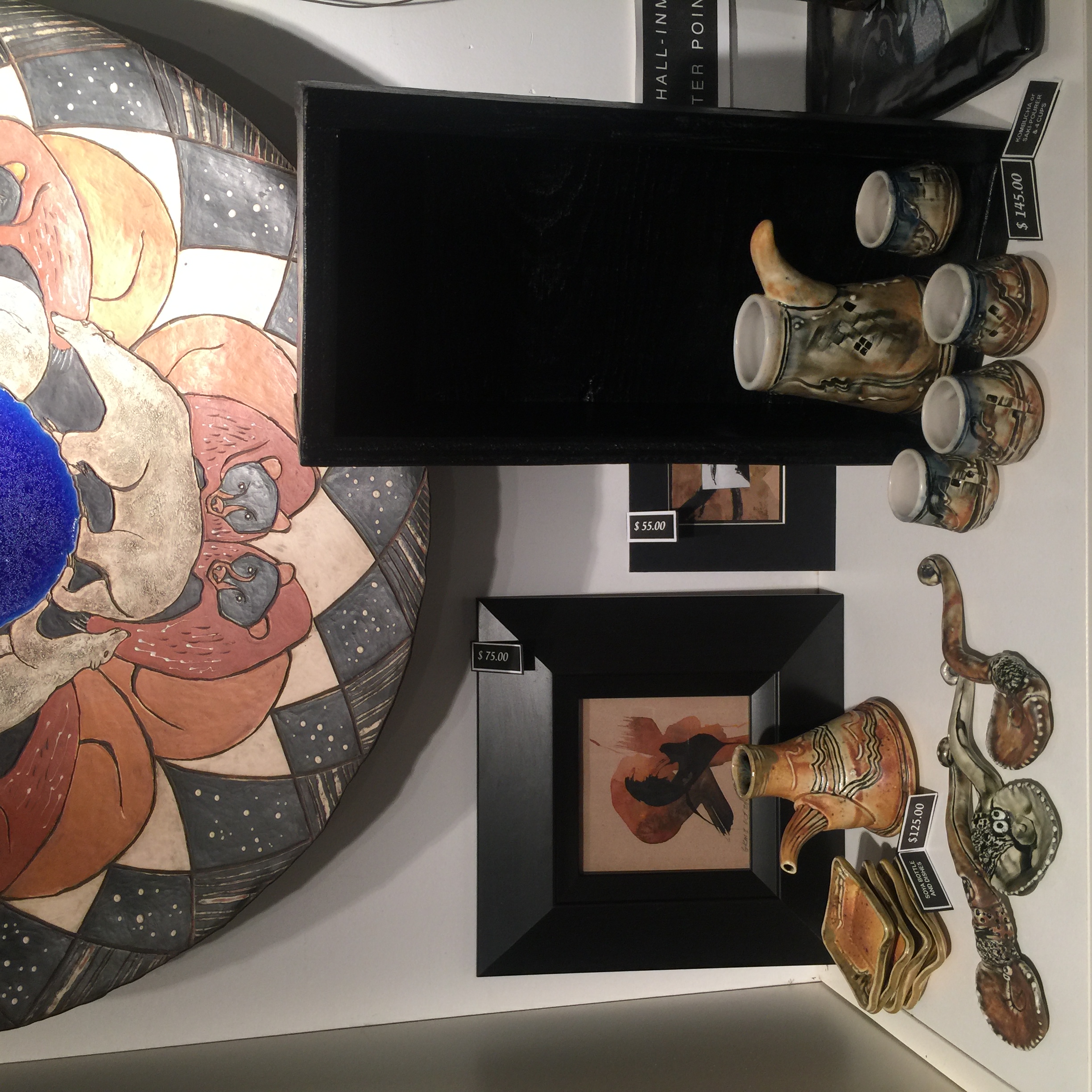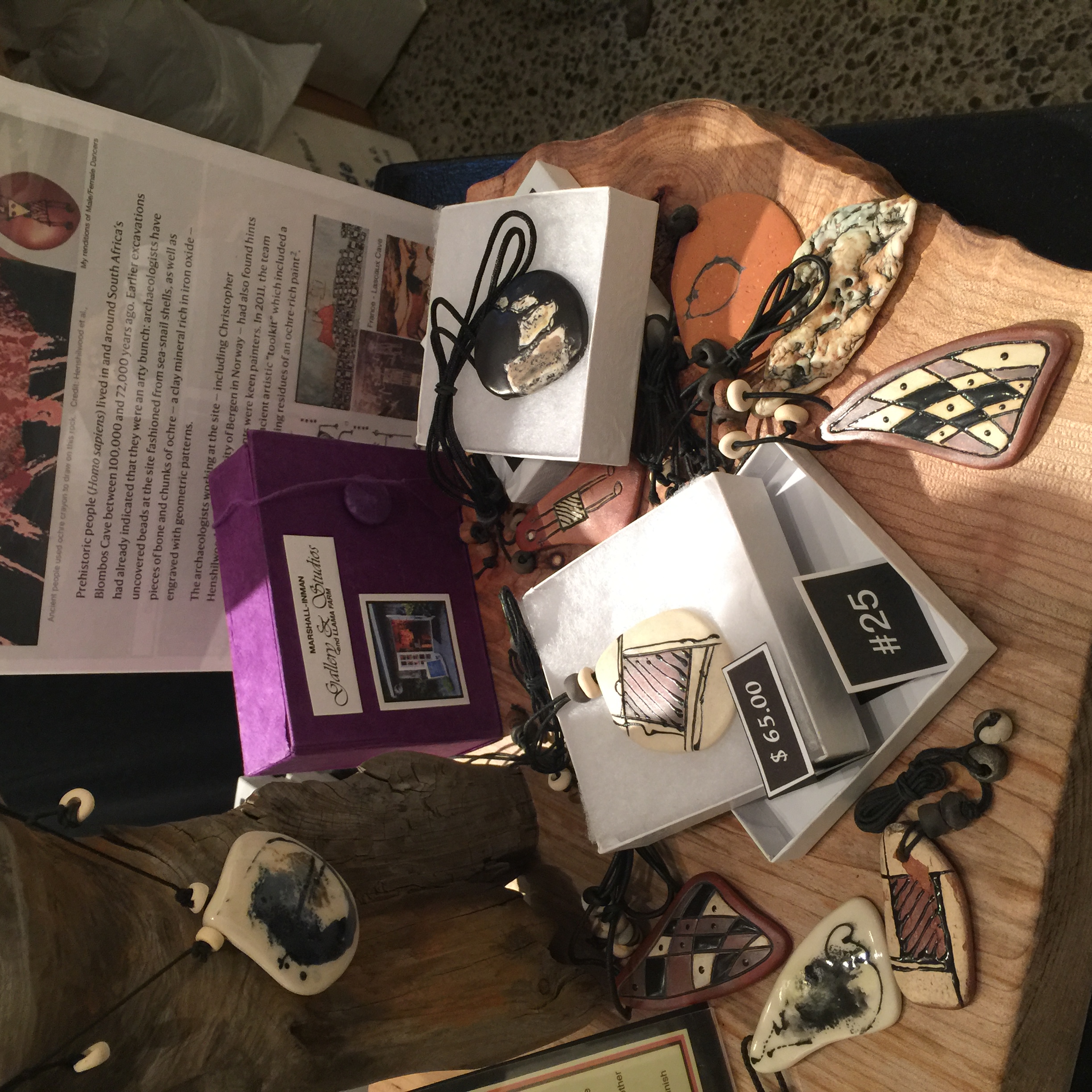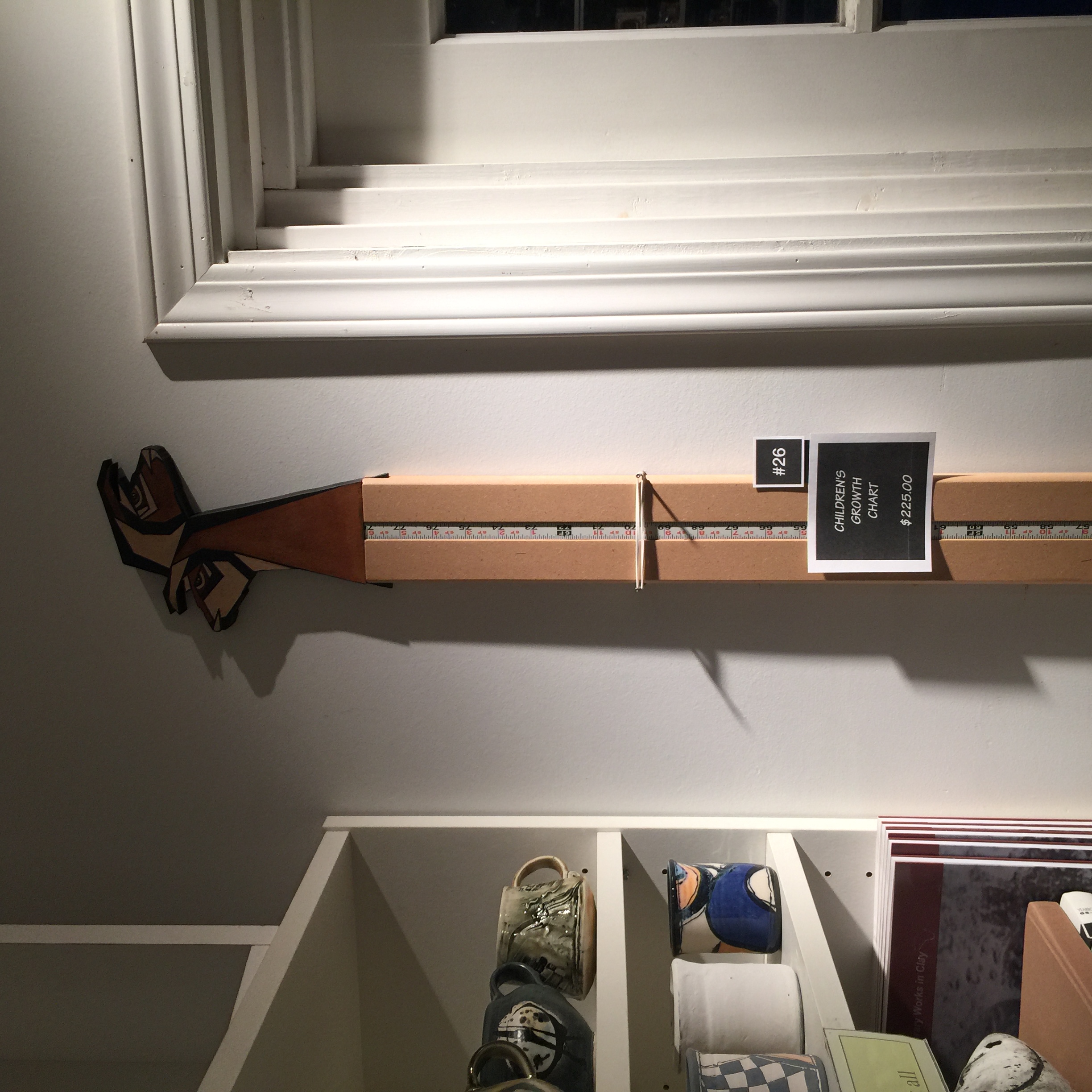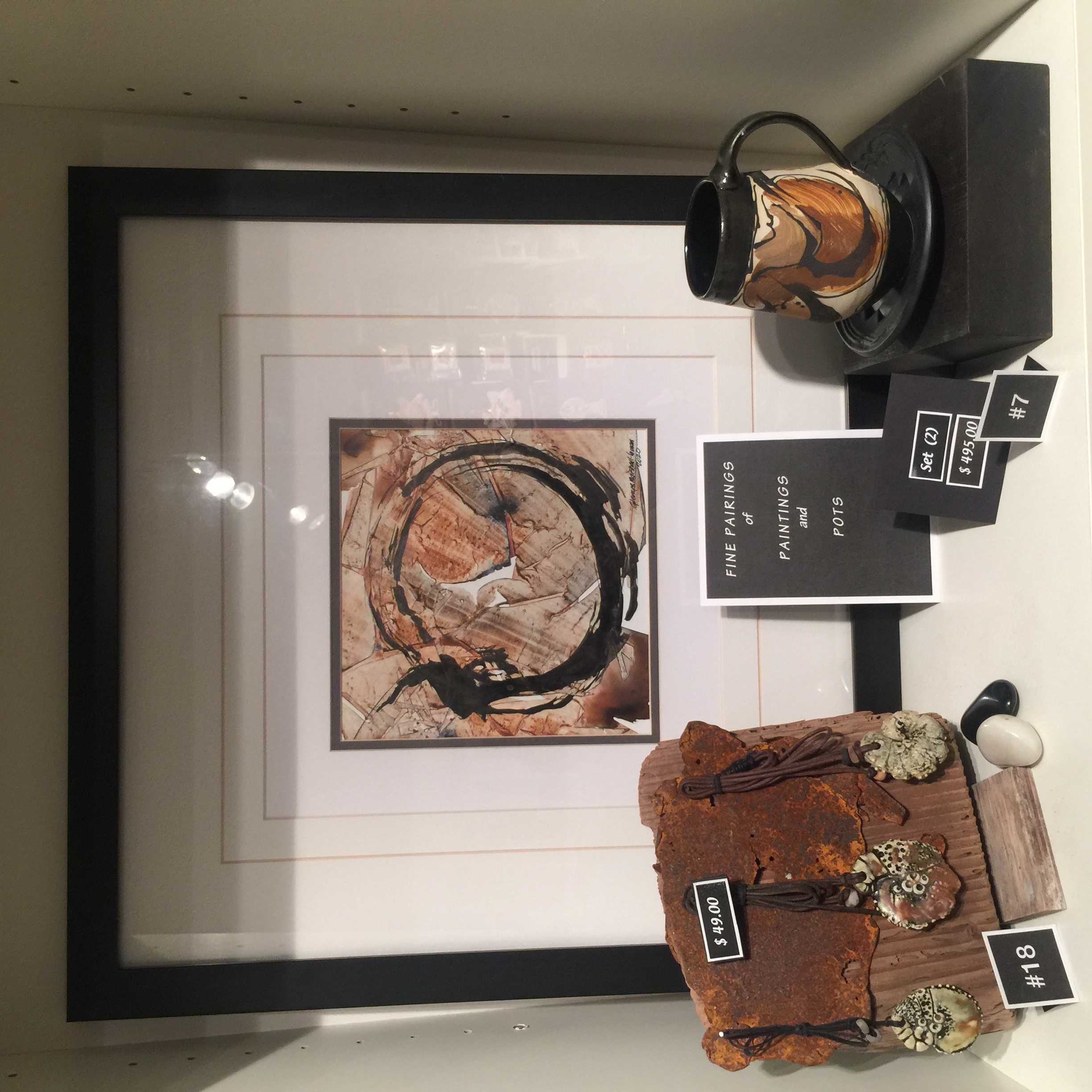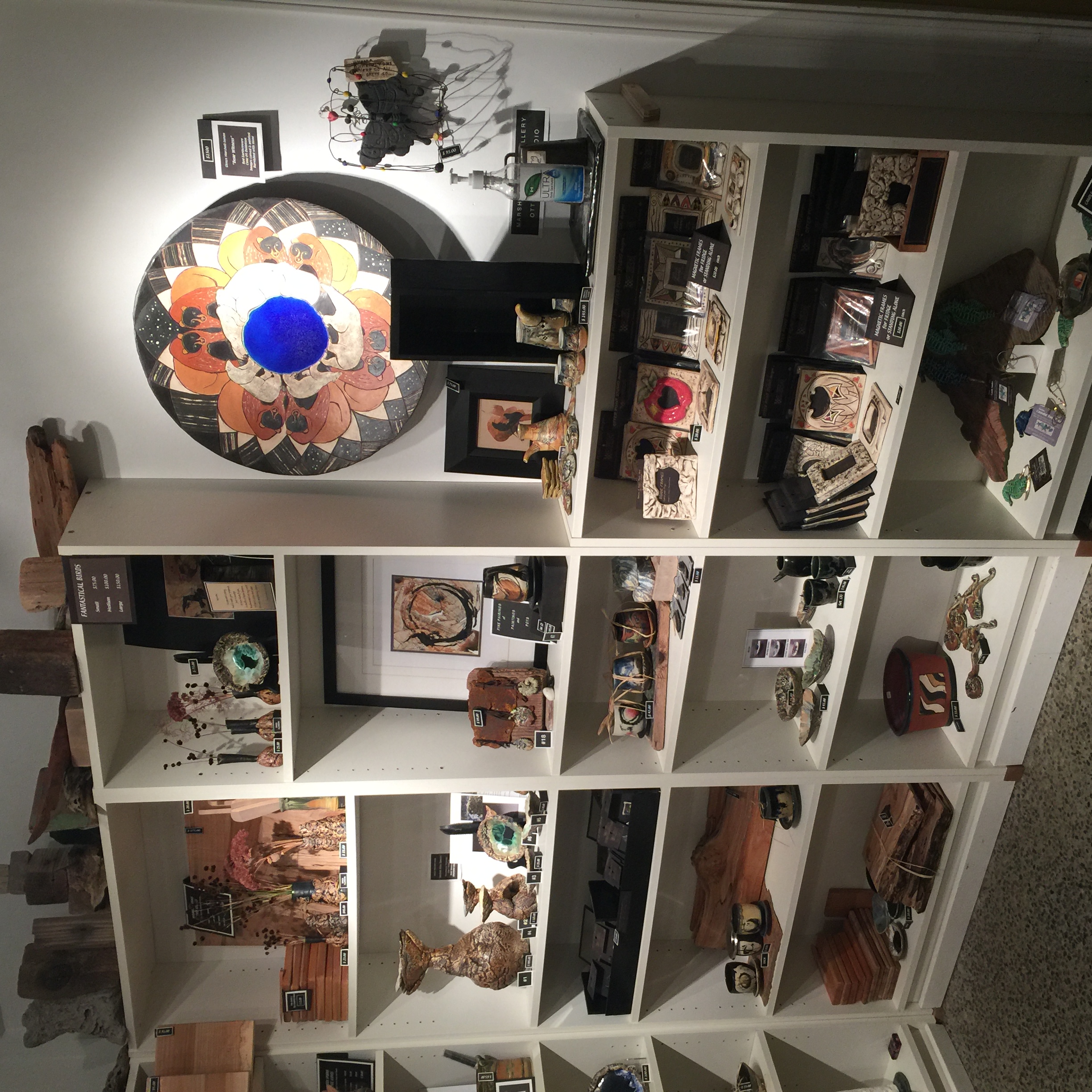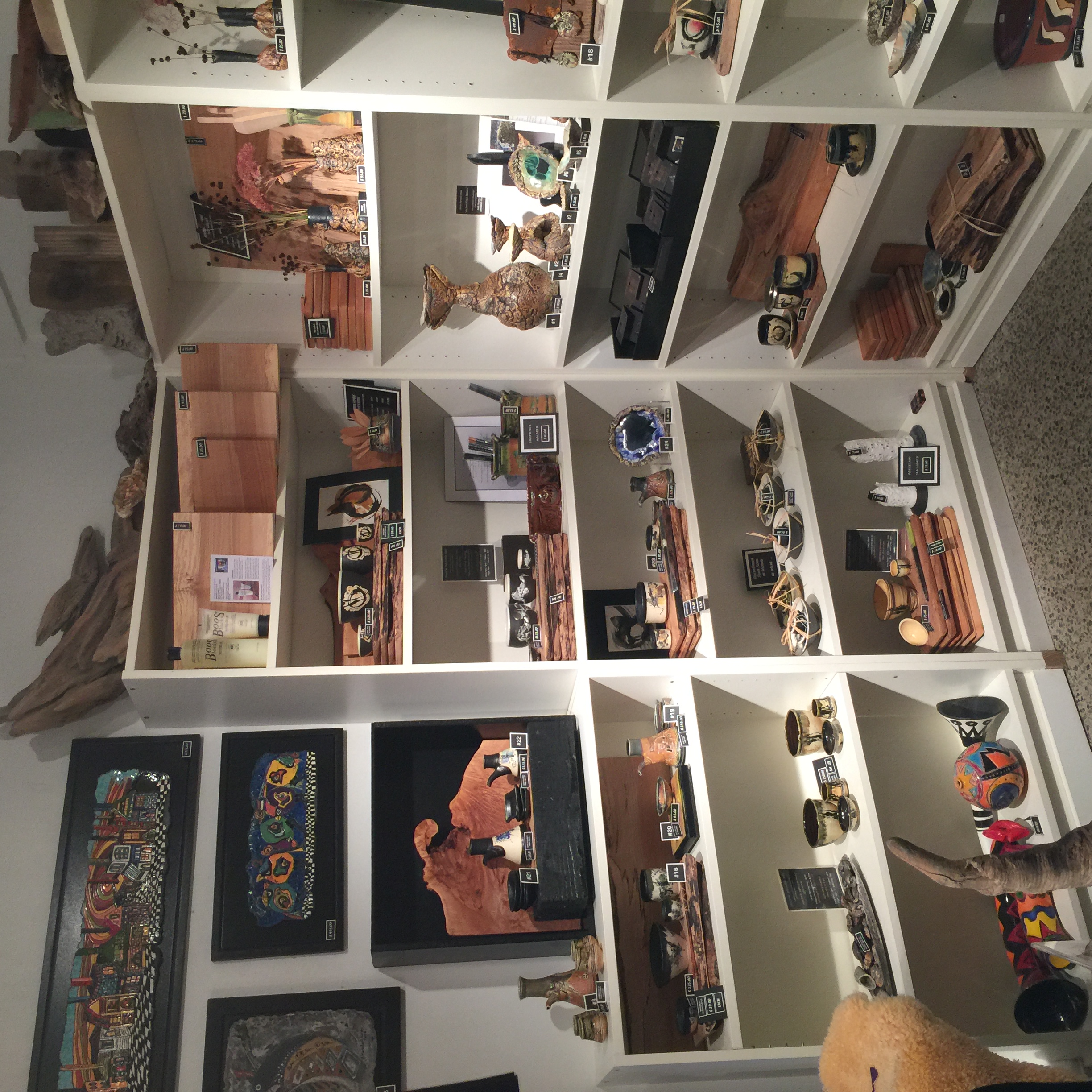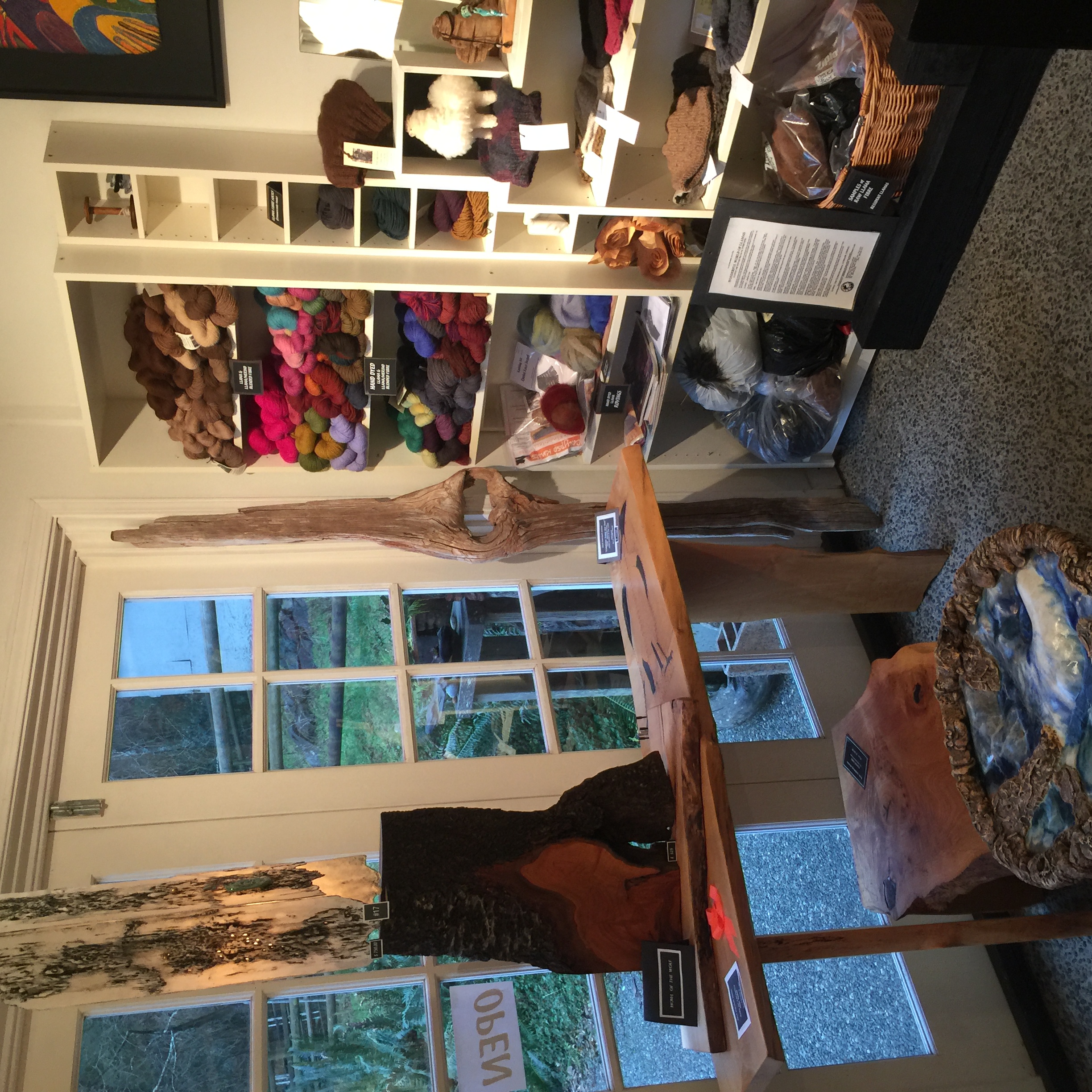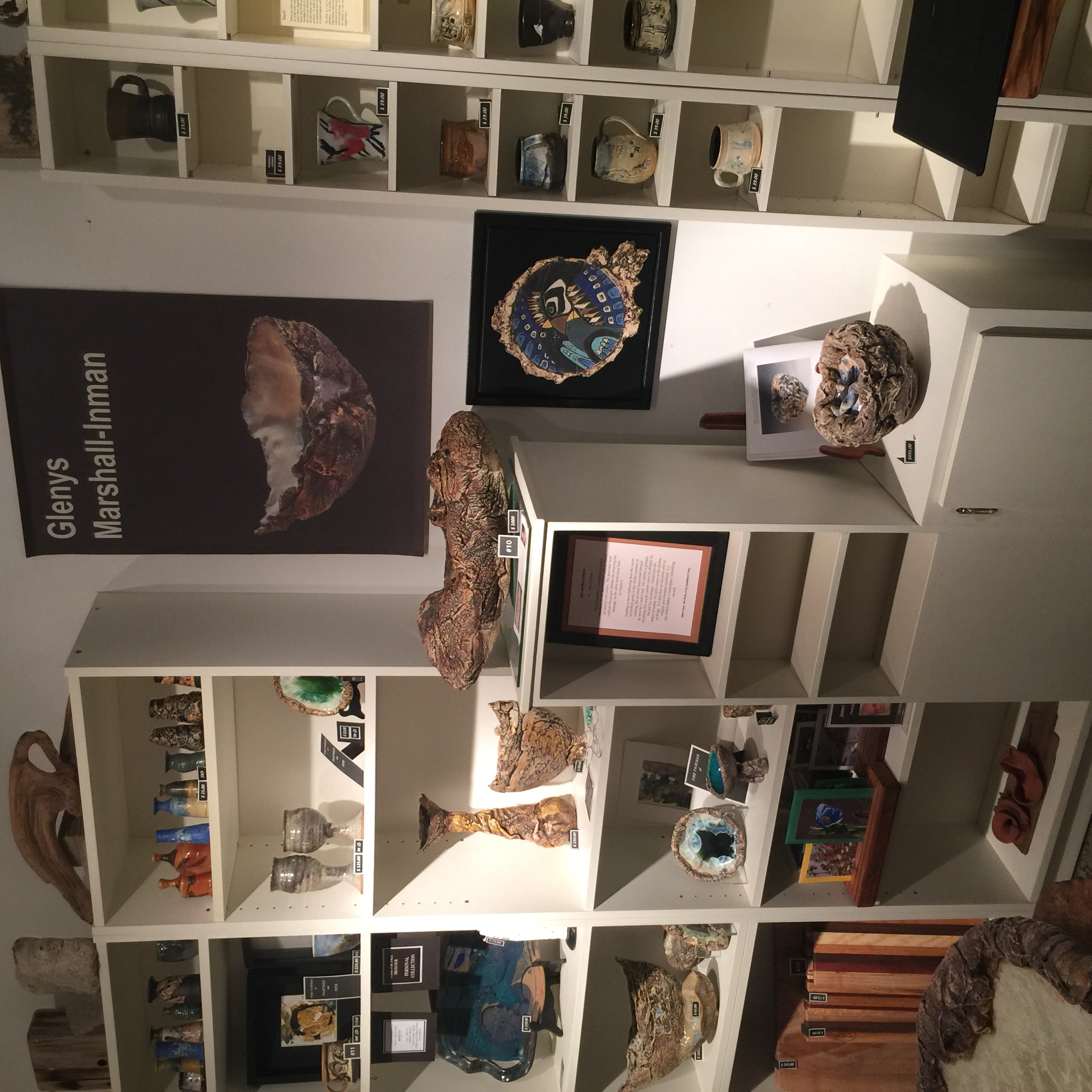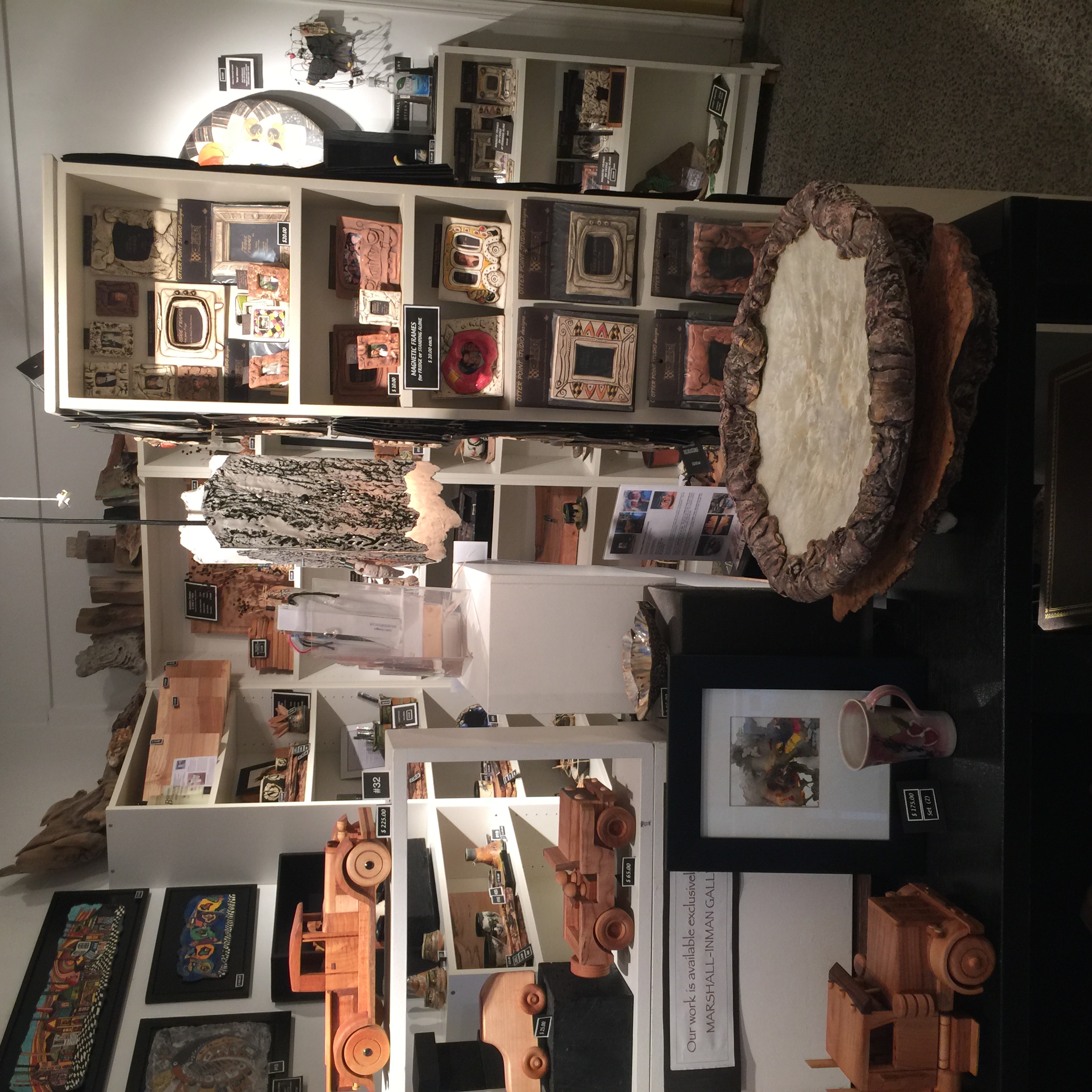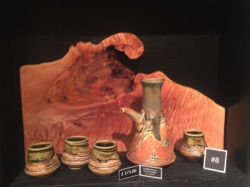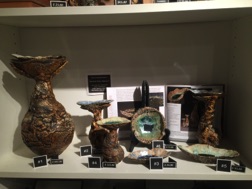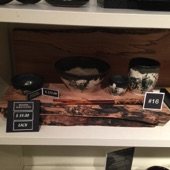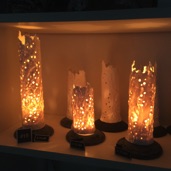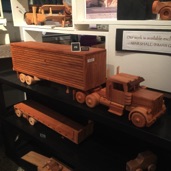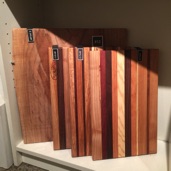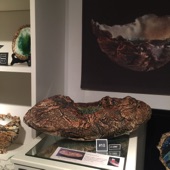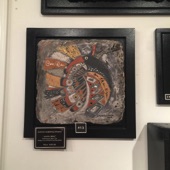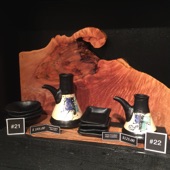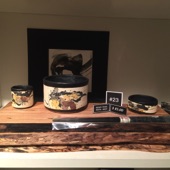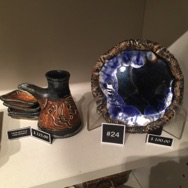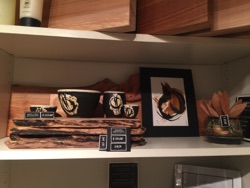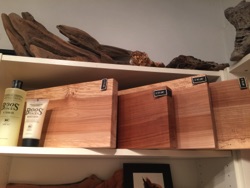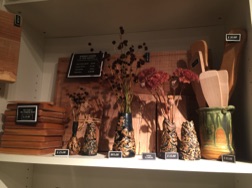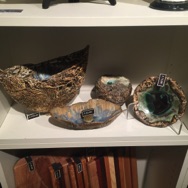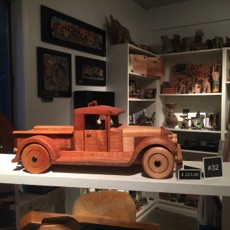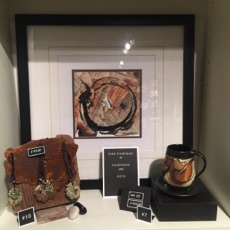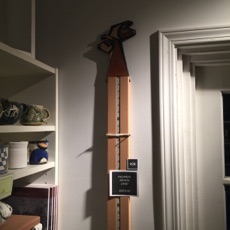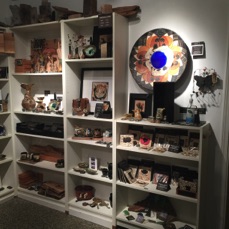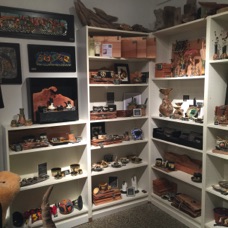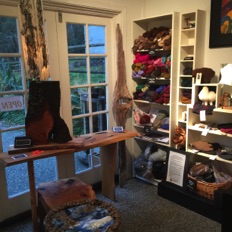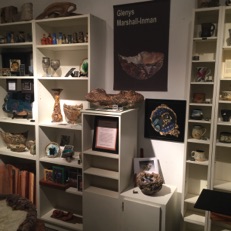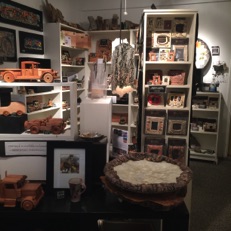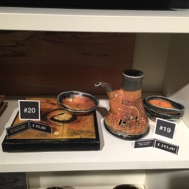 USE ARROWS ABOVE ON EITHER SIDE OF IMAGE TO NAVIGATE
CLICK ON IMAGE AGAIN TO ENLARGE FURTHER.
SLIDE PRESENTATION OF IMAGES BELOW - USE ARROWS ON SIDE OF IMAGE TO NAVIGATE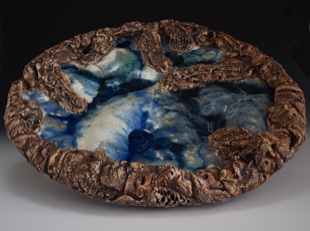 MARSHALL-INMAN G a l l e r y & S t u d i o s
O N - L I N E S T O R E
U N D E R C O N S T R U C T I O N